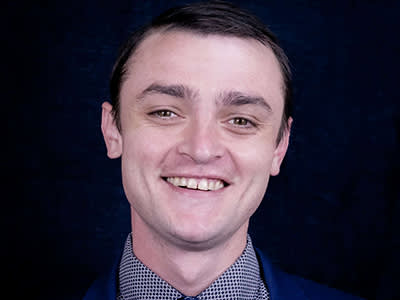 Email: knebelcody@gmail.com
Cody is a Fort Collins native and CSU alum. He received his Juris Doctorate from the University of Wyoming College of Law in 2013. Prior to embarking into private practice, he clerked for the Honorable Magistrate John A. Jostad in Larimer County District Court. He is currently licensed to practice in federal and state courts in Colorado.
Once you've told me about your situation, I'll get to work on a strategic plan of action.
Practice Areas
Family Law - Divorce and custody proceedings can be some of the toughest emotionally for those involved. You need a lawyer who understands that, and who understands that children should not be used as pawns in legal proceedings. You and your children are going through a difficult and life-altering situation and Cody is here to help.

Criminal Defense - Cody represents clients in felony and misdemeanor cases and is not afraid to stand up to the District Attorney's office. If you are facing charges, whether they seem minor or severe, it is vital that you understand your rights and have counsel to represent you. Cody has a proven track record of defeating bogus charges and getting favorable plea agreements for clients in a variety of types of cases.

Personal Injury - If you have been injured in a car crash and need help standing up to the insurance companies, Cody can help. It can be difficult to navigate the claims process alone and get what you rightfully deserve. Cody has the experience and resources needed to guide you all the way through the claims process and, if necessary, to bring a lawsuit on your behalf.
Community Involvement
Cody serves on the executive board of the Larimer Bar Association, acts as co-chair of the Larimer County Pro Bono Program, and is a member of the Larimer County Access to Justice Committee.
Bar Admissions
Education
J.D. - University of Wyoming College of Law
B.A. - Colorado State University
Professional Associations
Larimer Bar Association

Co-Chair of the Larimer County Pro Bono Program

Larimer County Access to Justice Committee