Serious
Whatever your trouble may be, we can take charge and guide you through the difficult process while providing insightful and assertive legal representation.
Knowledgeable
Our experience has prepared us to create bold strategies that keep your best interests in mind. Seeing your goals be achieved is what we strive for.
Realistic
We tell our clients what they need to know, not what they want to hear. However, our first priority will always be to fight for your desired outcome.
Bankruptcy & Family Law Attorneys in Fort Collins & Greeley, Colorado
As your attorneys, we're ready to help you seek a fair and favorable resolution.
Ron Salas
Attorney at Law
Cody Knebel
Attorney at Law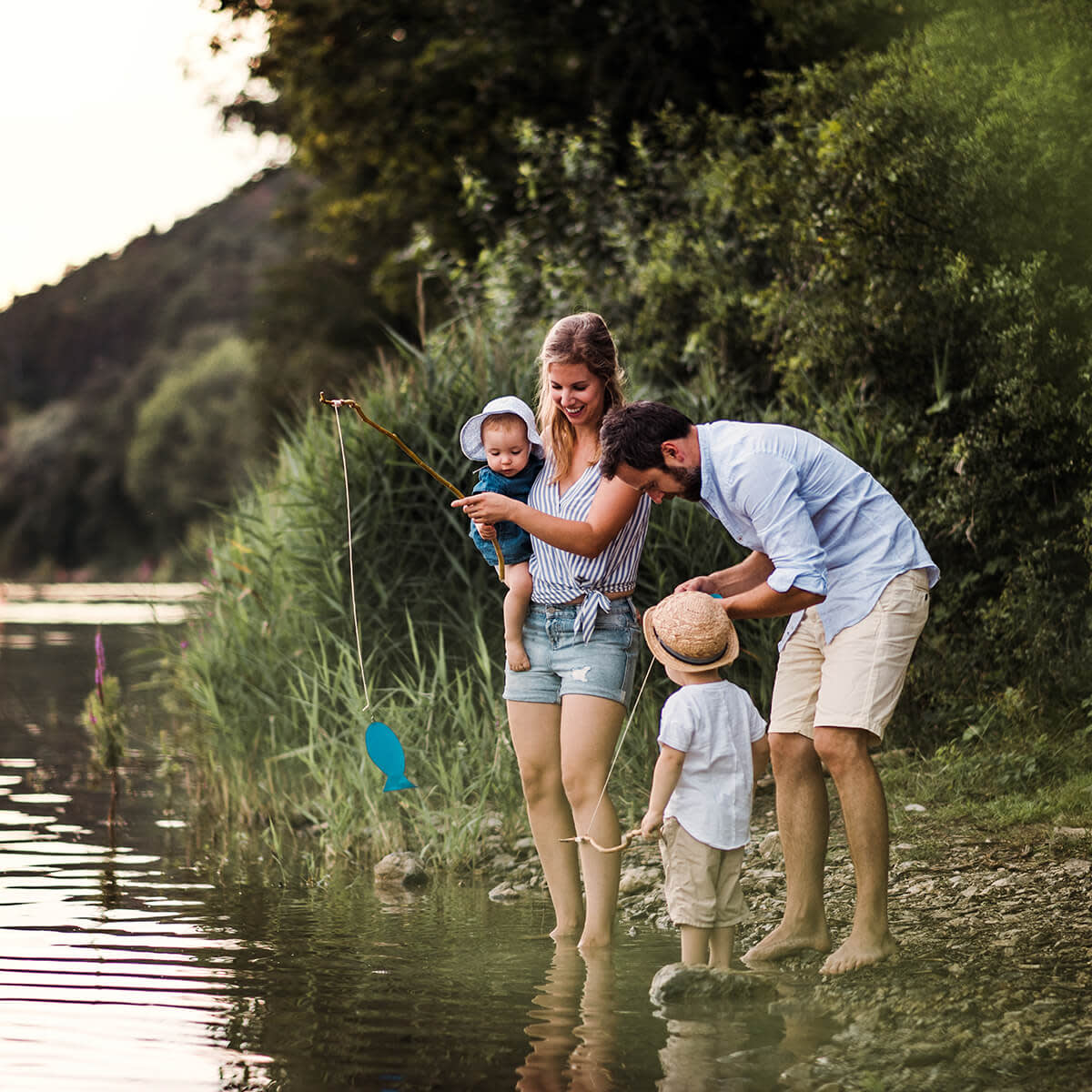 Your Family Comes First
Involving an attorney in your family's problems can be difficult. Given the delicacy of your situation, we will work to make the process as easy for you as possible. If you are looking to get a divorce, gain custody of your children, or obtain child support, we are dedicated to advocating fiercely on your behalf. If you and your family are in need of a skilled legal representation in Greeley or Fort Collins, Colorado, contact us today.
"Very Friendly"
"Very friendly and helpful. Am going to use this firm for an upcoming legal issue, and the fees are really good. Would recommend to anyone, although we are early into our case."
- Zach Edwards
"Worked Hard"
"Ron and his staff were good and helped a lot. They worked hard and helped me through my divorce and more! Thank you, Ron! I appreciate everything you did for me and my family!"
- Adrian Rodriguez
"Incredible"
"Cody from Salas Law firm is nothing short of incredible! He is professional, knowledgeable, and listens to your needs... and is responsive to questions. Amazing lawyer, simply the best!"
- Lauren S
Advocacy in Your Time of Need
At The Salas Law Firm, LLC, we are devoted to leading the way through whatever problem you're facing. We understand the grief and stress that often accompany legal challenges, which is why we'll work to build a strategy centered around the outcome you deserve.
Seek Financial Freedom
When faced with serious debt, it can be hard to see the light at the end of the tunnel. Discover how filing for bankruptcy can help. With our guidance, we can seek the best option that fits your needs, whether that involves liquidating your assets or setting up a repayment plan.
Protect Your Family's Future
Few legal problems are more emotional than those involving your family. As your empathetic attorneys, we're here to offer you guidance on uncontested or contested divorce, alimony, and other family law matters impacting the people you love most.
Get Skilled Defense Representation
A traffic violation has the potential to severely impact your life. If you were recently charged with a DUI or received a speeding ticket, do not face the consequences alone. Turn to us for experienced legal counsel ready to defend your rights.
Schedule a Consultation Today
No matter your legal trouble, we are here to provide insightful counsel. If you are in need of steadfast representation in Greeley or Fort Collins, Colorado, contact us today to schedule a consultation.